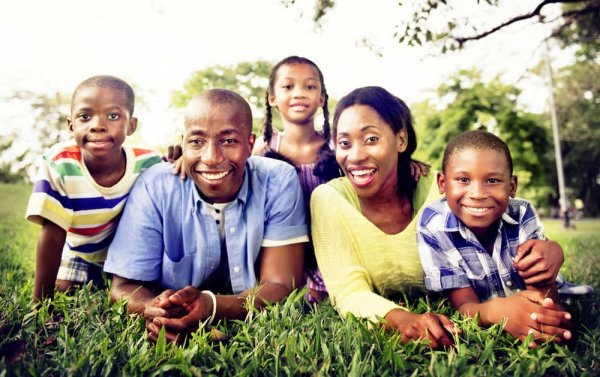 Gone are the days when, you have to apply for a loan day, weeks, or months before you can obtain it. Those days were the days when commercial banks ruled the world of money lending. The other sources of loans then were either not reliable or their interest rates too high.
But now, accessibility to loans is much more comfortable, in this era of technological advancement. That which is needed of you is to get an internet connection and a computer or mobile phone. Few clicks would bring the loan to you at any time of the day.
You can now get a loan within 24 hours after application, and in the same light, you can now access loans on a 24 hours basis. The only hindrance to getting a 24 hours loan is not being able to supply the needed documents upon request. Eligibility is a serious criterion for getting a 24 hours loan.
General Requirements for 24 hours Online loans
The requirements for obtaining 24 hours loan from online money lenders differ based on whether it is meant for an individual or for corporate bodies/ business. The requirements include:
For individuals:
Bank Verification Number (BVN)
Passport photograph
Address
Salary account, pension account or tax ID
Employment letter
For SMEs /Businesses:
A copy of passport photograph
A means of identification (this could be drier's license, international passport, national passport)
Last six-month bank statement of account
Certificate of incorporation
Memorandum of association
Post-dated NUBAN cheques from the client
A suitable guarantor who would provide the following:

Letter of confirmation/employment
One undated NUBAN cheque
A copy of staff Identity Card
A filled guarantor form
Where you can get 24 hours loan in Nigeria
The sources of 24 hours loans in Nigeria are now numerous, some are listed below, but you should know that the list is not exhaustive.
Pay later (carbon)
9 Credits
Start Credits
C 24
Some commercial banks now offer 24 hours loans, too, through their website. Such a bank is Access bank Nigeria Plc. You can do well to check through their terms and conditions before making an application
Today, 24 hours of accessibility to loans is enhanced by the provision of mobile apps that runs all the time. These applications are straightforward to download and come at no extra cost. After a simple download, all you need are the general requirements for a loan after which you provide the necessary details for eligibility.
The process is simple, and the results are mouth-watering. It is merely a game of "request and gets the requested". 24 hours is just enough to access the loan, and the access is unrestricted to anytime within 24 hours (a day).
It would help if you did not forget to take note of their interest rates and loan tenure, as this would help you repay on time without exceeding the loan tenure.
The merits of 24 hours loans are numerous; through it, you can obtain a loan at any time of the day, within the shortest time possible. This is of particular advantage for cases of emergency that require financial input.
Also, because they are called 24hours loans, they are straightforward to obtain. There is no request for documentation or collateral (in most cases).
Conclusion: any day, any time, anywhere, you can now get your requested loan delivered to your account on a 24 hours basis. This is to say that 24 hours is enough to get you a loan and such a loan can be requested any hour within the 24.

24 hours online loans in Nigeria
rating:
4.5

/5 from

21

votes.