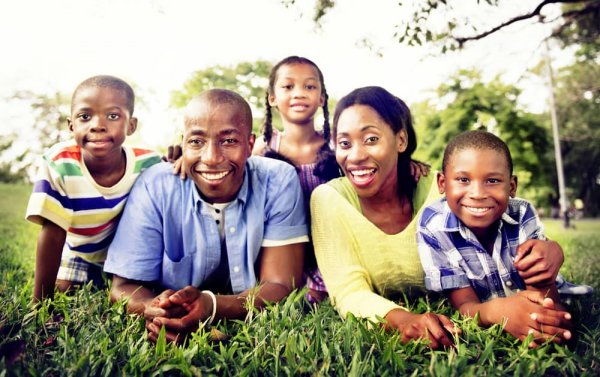 Taking an emergency loan may be all that's required of you to go through your brief moments of unforeseen emergencies without regrets. To cater for car damage, accidents, etc., finances must be incurred. So in a case where such needs arise, taking an emergency loan is not a bad idea at all.
The process is usually straightforward and easy. The online sources are still about the fastest. In a few steps, with few clicks on your mobile phone or computer, your loan would land your account, after you must have fulfilled all requirements. You should bear in mind that the source of your loan determines to a large extent, the outcome of your loan procurement process; it Is necessary to choose wisely.
General Requirements for Emergency loans
The requirements for obtaining an emergency loan from online money lenders differ based on whether it is an individual loan or a corporate loan. The requirements include:
For individuals:
Bank Verification Number (BVN)
Passport photograph
Address
Salary account, pension account or tax ID
Employment letter
For SMEs /Business:
A copy of passport photograph
A means of identification (this could be drier's license, international paFindrt, national passport)
Last six-month bank statement of account
Certificate of incorporation
Memorandum of association
Post-dated NUBAN cheques from the client
A suitable guarantor who would provide the following:

Letter of confirmation/employment
One undated NUBAN cheque
A copy of staff Identity Card
A filled guarantor form
These requirements are just on a general note, some may ask for it some may not, but what's essential is that the conditions are basic things you should have or quickly access/present upon request.
Sources of Emergency Loans in Nigeria:
The sources of emergency loans are fast increasing in number with most of them having ethical requirements. This is unlike several years ago when all that could hasten the collection of loans would probably be the submission of high-value collateral. Nowadays, banks and various lending platforms give out emergency loans on request, without hassle.
Banks that offer emergency loans
First bank
Union bank
United Bank for Africa
Guaranteed trust bank
Websites that provide emergency loans
Applications that provide emergency loans
Palm credit app
Pay later app
Quick check app
As their name implies, emergency loans are to cater for expected and unexpected emergencies, leaving a smile on your face after the brief moment of urgent financial need. They may or may not require collateral from you. Still, you would have to pay the interest together with the loan at a fair rate after the loan tenure.
Something to note about most of the sources of emergency loans is that their interest rates are very considerate. And as a matter of fact, the more you repay your loan "right on time", the more they increase your credit limit (I.e. the maximum amount of loan you can borrow).
Also, some emergency loan sources usually give long periods as loan tenure. Some of them are known to give up to 12 months to repay the loan with interest rates as low as 2%. So, even if the loan was procured as an emergency, you get to repay at a good time.
Conclusion
No emergency has the right to leave you stranded when emergency loans could be your succour. It would help you to leave no stone unturned, and then you become relaxed in the face of any emergency that requires your financial input.

Emergency Loans in Nigeria
rating:
4.5

/5 from

21

votes.