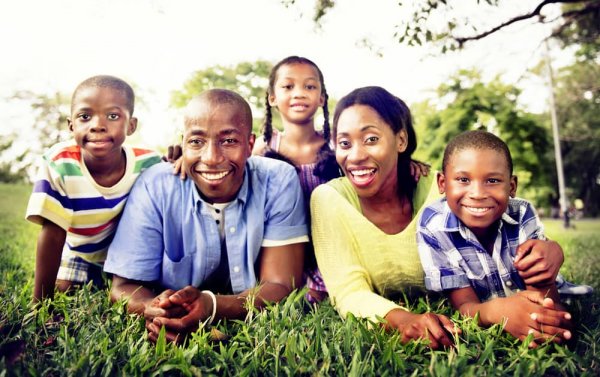 In the past, it was challenging to obtain loans without collateral. The reasons were not far fetched, as commercial banks were about the most reliable source of loans, and money lenders weren't so much. The story he changed, and the tide has shifted to favour everyone; money lending without collateral is now a possibility and also comes with ease.
In a bid to serve you better, even commercial banks have evolved, they also now offer certain kinds of loans without collateral, mostly through their online platforms. These loans are of various categories and specifications; the choice is exclusively yours.
This is the kind of loan that virtually anybody can get since all that would be required for its procurement would be personal details and certain bank information like the Bank Verification Number (BVN). Without mincing words, loans without collateral are the best choice to make by everyone who desires a loan without putting anything at stake.
With the advent of technological advancements and online lending platforms, you do not need to own any high-valued package to procure loans worth millions. This isn't magic or scam; these online lenders utilise several technological tools like algorithm to analyze loan request and make all necessary calculations about you your guest.
Here's the gist: "you can apply for any loan of your choice by simply submitting some required documents and without a need for collateral".
General Requirements for Online loans Without Collateral
The requirements for obtaining a loan without collateral from online money lenders differ based on whether it is an individual loan or a corporate loan. Some of the requirements include:
For individuals:
Bank Verification Number (BVN)
Passport photograph
Address
Salary account, pension account or tax ID
Employment letter
For SMEs /Business
A copy of passport photograph
A means of identification (this could be drier's license, international passport, national passport)
Last six-month bank statement of account
Certificate of incorporation
Memorandum of association
Post-dated NUBAN cheques from the client
A suitable guarantor who would provide the following:

Letter of confirmation/employment
One undated NUBAN cheque
A copy of staff Identity Card
A filled guarantor form
Providers of loans without collateral in Nigeria
This source includes some commercial banks, money lending platforms (i.e. websites and applications), etc.
Big money pending platforms that offer loans without collateral includes:
SmeDan
Pay later
Aella-Credit
Groffin
Advanced
Lydia.Co
One-fi
From the sources above, you can get access to a loan of differing amounts, tenure, and interest rates. Therefore, you could choose a source only when you are satisfied with what they have to offer you.
No two sources may be the same, and even though they all do not require collateral, some basic requirements can not be overlooked. This would include, BVN, personal details, etc. It would help if you also took note of the interest rate that accompanies your preferred loan type. All this may require a little commitment to your part to know all the necessary details about the source you choose.
Merits of loans without collateral
Everybody can get the loan (as long as they have the other requirements)
Minimal risk involved
Fast, reliable and instant (since they are mostly online)
Fewer worries about losing collateral
Conclusion: it is now possible to lending money without owing big houses, lands, cars, or other high-value possessions (called collateral). This brings to mind the fact that money lending has evolved and you can have access to thousands and or millions without any physical meeting to negotiate collateral issues.

Loans without collateral in Nigeria
rating:
4.5

/5 from

21

votes.