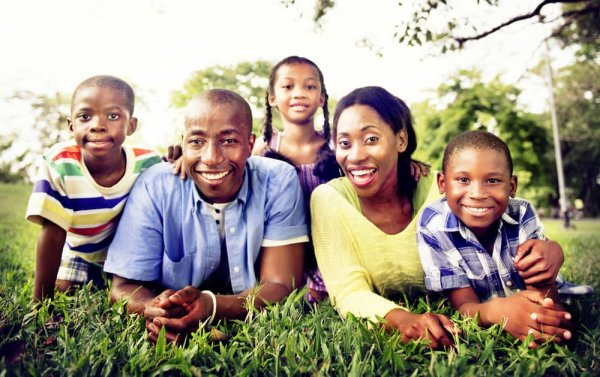 Most individuals and corporate bodies never plan to be on a blacklist, but circumstances occur to bring about this unplanned result. The good news is that all hope isn't lost, even when one is blacklisted due to the inability to repay a loan on time.
Whether blacklisted or not, taking a loan should not be done emotionally. There is a need to take careful consideration of what the loan desired to be obtained entails. The loan you choose to obtain should be carefully selected only after thorough considerations. Thus, you wouldn't end up being on the blacklist due to the inability to repay the loan at the stipulated time.
The desire of notable lending platforms is to lend you money with considerable interest rates based on their assessment of your ability to repay, all this is just to ensure you are not blacklisted.
The general idea is that a blacklisted fellow may not have access to a loan, but the story can be a whole lot different as there are reliable platforms that would still offer loans to blacklisted individuals.
General Requirements for Online loans
Whether blacklisted or not, the requirements for obtaining a loan from online money lenders differ based on whether it is an individual loan or a corporate loan. The requirements include:
For individuals:
Bank Verification Number (BVN)
Passport photograph
Address
Salary account, pension account or tax ID
Employment letter
For SMEs /Business
A copy of passport photograph
A means of identification (this could be drier's license, international passport, national passport)
Last six-month bank statement of account
Certificate of incorporation
Memorandum of association
Post-dated NUBAN cheques from the client
A suitable guarantor who would provide the following:

Letter of confirmation/employment
One undated NUBAN cheque
A copy of staff Identity Card
A filled guarantor form
Unique requirements for the blacklisted to obtain loans
The requirements are not much different from the other loans from typical online lending platforms. Just that blacklisted individuals have to go the extra mile to prove their ability to repay the loan with the accompanying interest rate and within a short space of time. This is done by supplying the lender with valid documents, information, and or loan security (I.e. Collateral).
The type of loan for the blacklisted in Nigeria
The blacklisted in Nigeria would only have access to certain loans with high-interest rates and lower credit limits. The reason behind this isn't far fetched as these lending platforms that offer loans blacklisted make a thorough consideration of your personal details, kind of job, account details especially statement of account, salary, etc.
Also, your ability to provide loan security ( a collateral e.g an expensive property) increases your chances of getting a loan, despite being blacklisted.
With the lender being convinced that you can repay them, despite being once blacklisted they go-ahead to offer you loans and expect you to repay as fast as possible with the pre-informed interest rate.
Without mincing words, it can also be stated that taking a loan despite being blacklisted or having a history of being on the list can help improve your credit scoreif you do all within your power to repay on time.
Conclusion: all hope is not lost, even the blacklisted can still have access to certain kinds of loans from reliable lending platforms. It must be duly noted however that the interest rates are a bit on the high side. This, ability to repay must be ascertained before opting for any loan when on the blacklist.

Loans for blacklisted in Nigeria
rating:
4.5

/5 from

15

votes.