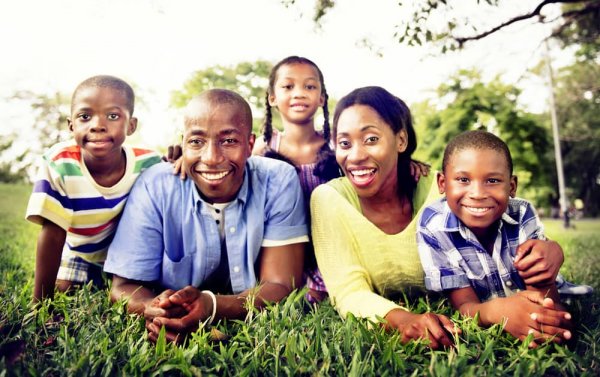 There come those dark days when you cannot wait for your salary to be paid to cater to one need or the other. Such requirements may arise as emergencies or unexpected expenditures. Payday loans would come handy on such days. With a payday loan, you can effectively utilize the money for whatever it is you intend to use it for, without having any worries about your "yet to be paid" salary.
This kind of loan is quite different from the other types, and their volume may be determined by your salary volume (in most cases) and the level of risk involved. The repayment of the loan is based on a monthly deduction of a specified amount (which includes the monthly interest) from your monthly salary.
Payday loans are usually short term, and their interest rates may be a bit (relatively) higher than some other type of loans. Yet, a payday loan is the type of loans fit for those people who do not like to take the risk for long term loans. With a payday loan, they pay banks from their next salary, and their mind is off it.
General Requirements for payday loans
The requirements for obtaining a payday loan from online money lenders differ based on whether it is an individual loan or a corporate loan.
For individuals:
Bank Verification Number (BVN)
Passport photograph
Address
Salary account, pension account or tax ID
Employment letter
For SMEs /Business:
A copy of passport photograph
A means of identification (this could be drier's license, international passport, national passport)
Last six-month bank statement of account
Certificate of incorporation
Memorandum of association
Post-dated NUBAN cheques from the client
A suitable guarantor who would provide the following:

Letter of confirmation/employment
One undated NUBAN cheque
A copy of staff Identity Card
A filled guarantor form
Sources of Payday loans in Nigeria include:
Fast Credit Nigeria Limited
Credit Direct Limited
Access Bank Plc
Petty cash
Quick check
Pros of payday loans
Very easy to get: there are many reliable sources of a payday loan available online, with easy accessibility and loan procurement, as their system is automated.
Convenience: as it can be readily processed online, without you taking any form of geographical displacement.
No need for collateral (in most cases): you do not have to put your expensive possessions at stake to get a payday loan; its part of the ease and convenience you get to enjoy.
The higher your income, the more you can borrow
Cons of payday loans
As the name implies, it is for salary earners
It may not be able to solve substantial financial problems
Interest rates are relatively higher
As a salary earner who needs a small loan to fix a problem quickly, a payday loan got you covered. The cons listed above are not to discourage you; they are just realities you should take seriously before opting for a payday loan.
Before, using any of the payday loan platforms, read through their terms and conditions thoroughly and take note of all necessary details, especially the loan tenure and the interest rate.
Conclusion: you may not be the type that likes to take the risk of getting loans, unusually high volume loans, then a payday loan is just for you. This is simply because the loan is usually easy to understand and to repay also. You get to pay once you are paid your salary; a payday loan is just like getting your salary in advance to meet your immediate needs.

Payday loans in Nigeria
rating:
4.5

/5 from

31

votes.