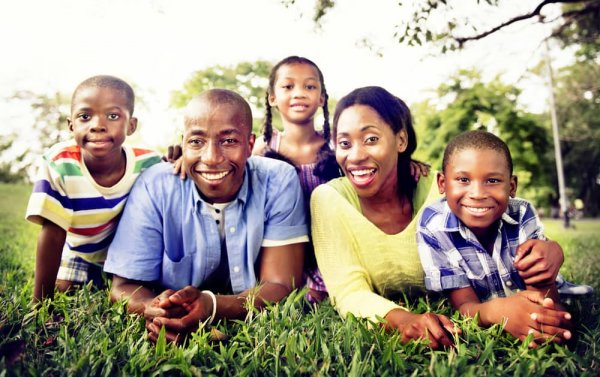 An unsecured personal loan is a type of loan that doesn't entail the use of collateral. This loan can be used for any worthwhile purpose based on the borrower's discretion.
The loan tenure is usually longer when compared to that of secured personal loans. However, the interest rate is said to be relatively higher and the reason isn't far fetched, it is because of the lack of collateral which makes the lender at a higher risk.
The amount you can borrow varies from one lender to the other, however, unsecured personal loans are usually in the range of 10,000- 2,000,000 naira. And the loan tenure ranges from 1-7 years, which provides ample time to repay the loan comfortably.
General Requirements for Online personal loans
Whether secured or not, the requirements for obtaining Online personal loans from online money lenders are still the same, online with a few difference.
For individuals:
Bank Verification Number (BVN)
Passport photograph
Address
Salary account, pension account or tax ID
Employment letter
Personal details and valid means of identification
Age (you must be within the age bracket of 18-55 years to be considered eligible)
Good credit score (and proof that you can repay the loan)
Documents like bank payslip, bank statement of account, other credit contracts, etc.
If the unsecured personal loan is for funding a business, you may be asked for:
A means of identification (this could be drier's license, international passport, national passport)
Last six-month bank statement of account
Certificate of incorporation
Memorandum of association
Post-dated NUBAN cheques from the client
A suitable guarantor who would provide the following:

Letter of confirmation/employment
One undated NUBAN cheque
A copy of staff Identity Card
A filled guarantor form
Cons of Unsecured personal loans in Nigeria
You get to pay higher fees, as a means to cater to the lack of loan security/ collateral. These fees are often on the high side especially when considered cumulatively. They are presented to you as an establishment fee or monthly fee.
Higher interest rates accompany the most unsecured loan. This interest is considered high in relation to typical personal secured loans. They are also higher because the loan tenure for unsecured loans can span through some years (say 7 years) without any loan security.
There are penalties for late payment, the lender can either charge you higher fees for paying late or even take legal action against you.
Pros of Unsecured personal loans in Nigeria
There's flexibility when it comes to how you choose to use the loan. You can decide to use it to settle the debt, manage a business, purchase an asset, etc. The choice is exclusively yours once you get credited with the loan. This does not rule out the fact that lenders would ask you to list out how you desire to use the loan upon application.
It is easy to apply for since there is no need for collateral and other requirements are very easy things to provide.
There is no need for collateral to apply for an unsecured loan. In fact, that is the reason behind the name (unsecured personal loans). You do not have to use your assets as security for the loan.
Conclusion: unsecured personal loans are fit for those who love to hit milestones in life without having the financial capability to do it faster. This loan grants flexibility and ease to the borrower with enough time to repay, but terms, and conditions apply and the interest rate is not to be joked with.

Unsecured personal loans in Nigeria
rating:
4.5

/5 from

14

votes.