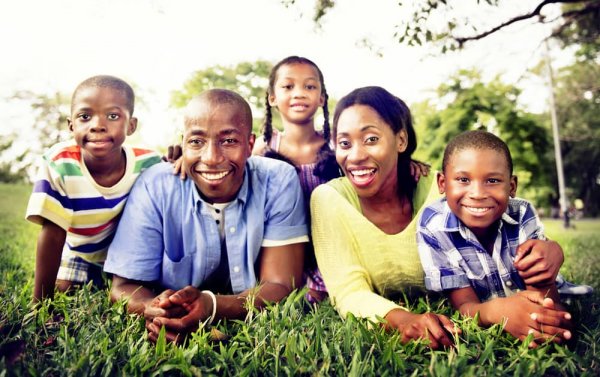 Urgent loans as their name implies are the loans that are used to cater to urgent matters that need financial input. Be it medical needs, educational, or emergency cases, immediate loans can provide for them. Indeed the best way to get an urgent loan is to apply online for a personal loan through tech-based money lending platforms.
When you need money urgently without access to personal finances, then an urgent loan has got you covered. Amazingly, there are numerous money lending platforms that you can obtain an urgent loan from. You have to choose the platform that suits your preference, based on their requirements, loan tenure, and interest rates.
While most commercial banks may not give out urgent loans, some of them offer personal loans at considerable interest rates. And so, the personal loan can be used for urgent matters, if it is obtained on time.
General Requirements for Urgent Online loans
The requirements for obtaining an Urgent loan from online money lenders differ based on whether it is an individual urgent loan or an urgent loan for a corporate (I.e., an urgent loan obtained for a small or medium scale business Enterprise (SME's).
For individuals:
Bank Verification Number (BVN)
Passport photograph
Address
Salary account, pension account or tax ID
Employment letter
For SMEs /Business
A copy of passport photograph
A means of identification (this could be drier's license, international passport, national passport)
Last six-month bank statement of account
Certificate of incorporation
Memorandum of association
Post-dated NUBAN cheques from the client
A suitable guarantor who would provide the following:

Letter of confirmation/employment
One undated NUBAN cheque
A copy of staff Identity Card
A filled guarantor form
Money lending platforms that offer urgent loans
Social lender
Snapcredit
C24
Ipodo Ikea
Zedvance
StartCredits
Steps to take to get an urgent loan
Choose a reliable lending platform: this is done through a careful search and thorough consideration, it could be based on recommendation or the reviews of others.
Apply for the loan: here you get to create a profile, submit all the required details to be made eligible for the loan. The automated system calculates the risk involved based on your request, and the system shows you the loan you are eligible to get with the accompanying interest rate/loan tenure.
Get the loan: the primary phase, where you get credited with the requested loan. Most personal loans would get into your account within few minutes (5-20 minutes, depending on the lending platform you are using and the internet connection).
Repay the loan: this is the last phase of the loan procurement process, where you are expected to repay the loan with interest within the time limit specified by the source of loan you chose.
Merits of urgent loans
A significant benefit of these tech-based money lending platforms is that they do not require collateral from you.
With an urgent loan, you would avoid regrets that might have arisen due to a lack of finance to cater to a need.
Immediate loans help to salvage situations and prevent losses.
Immediate loans obtained from the right money lending platform is easy to get are not cumbersome to repay; the interest rates are fair enough.
If a personal loan is obtained at the right time, it can be used as an urgent loan to cater for immediate needs needing urgency.
Conclusion: urgent needs should not go unattended to because of financial incapability since immediate loans can cater to them.

Urgent loans in Nigeria
rating:
4.5

/5 from

21

votes.