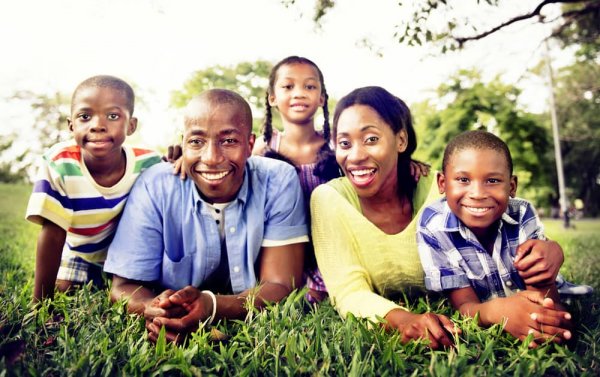 Gone are the days when no one could get a substantial amount of money as a loan, without prior notice to the commercial bank (which were the primary source), by applying and waiting for approval. The waiting period differed based on logistics and many other factors. There is no gainsaying that it was indeed a tiresome experience for most people who tried it.
The story has now changed as you can now apply for loans, get it processed, and delivered into your bank account within minutes. Some sources can provide your requested Loan into your account within 5 minutes of application, some 10 minutes, 15 minutes, or 20 minutes. The point is that they are very fast, unlike the traditional means of obtaining loans before advancement in technology.
General Requirements for loans in minutes
The requirements for obtaining a loans in minutes from online money lenders differ based on whether it is an individual loan or a corporate loan.
For individuals:
Bank Verification Number (BVN)
Passport photograph
Address
Salary account, pension account or tax ID
Employment letter
For SMEs /Business
A copy of passport photograph
A means of identification (this could be drier's license, international passport, national passport)
Last six-month bank statement of account
Certificate of incorporation
Memorandum of association
Post-dated NUBAN cheques from the client
A suitable guarantor who would provide the following:

Letter of confirmation/employment
One undated NUBAN cheque
A copy of staff Identity Card
A filled guarantor form
In most cases, some factors may tend to affect the speed of loan procurement; some of them include:
Internet connection: if the internet signal of your network provider isn't secure, it may delay the processing of the Loan and thus affect the time you get the Loan. But the worst-case scenario is an extension of the timing by a few more minutes.
Eligibility for Loan: the provision of all necessary details and or documents as requested would help hasten the process of affirming your eligibility for the Loan you asked for and thus the time you get credited with the Loan. What hastens your eligibility is the accurate and timely provision of the loan requirements such as your correct bank details including your Bank Verification Number (BVN), passport photograph, etc.
Not repaying a previous loan on time may delay your accessibility to Loan from the platform in use.
Loans in minutes in Nigeria are now readily available all over the internet. Some of the reliable sources of a loan in minutes in Nigeria include:
Kiakia
Paylater (carbon)
Page financials
Sokoloan
Lydia.co
Smart credit
9 Credit
Commercial banks with online lending platforms such as First Bank of Nigeria Plc, Stanbic IBTC Bank, United Bank For Africa, etc.
Some of these commercial banks stated above offer loans in minutes as business loans, some as payday loans or personal loans. The choice of the lending platform is exclusively yours and based on your preference.
Your requested loans in minutes would be credited to you, once you take just a few steps. The steps to take to obtain a loan in minutes include:
Get a reliable lending platform
Create a profile
Apply for the Loan
Get the cash
Repay the Loan (with interest).
The first 4 steps above are summarised in a few minutes (say 10 minutes) if you play your part by providing the requirements on time.
Conclusion: there is no longer a need to bother about having to wait for hours/days to get a requested loan. With numerous money lending platforms obtain a loan on in minutes, you are always covered.

Loans in minutes in Nigeria
rating:
4.5

/5 from

12

votes.