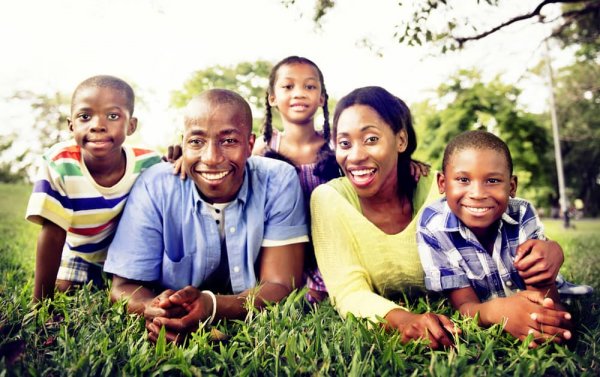 Fast cash loans are simply the kind of loan you request for and it gets into your possession after some minutes. These loans are said to be 'fast cash' because it would only take you few minutes (say 5-20 minutes) to translate from a state of having no cash at hand to having your pocket filled with money.
Therefore, you should never be stranded due to a lack of instant cash in your pocket. Fast cash is obtainable as a loan from many reliable loan sources available online. The process of procurement is even much better when the lending platform has a mobile application. This makes accessibility easier and faster.
So right there on your mobile phone, well-powered and connected to the internet, you can make few clicks that would bring money into your account (as a quick loan) and you go ahead to withdraw it as fast cash. Amazingly, you could even carry out the whole loan procurement process on your way to the atm stand. Most online lending platforms would credit you as fast as 5 minutes after a successful application.
General Requirements for Fast Cash Loans
The requirements for obtaining a fast cash loan from online money lenders differ based on whether it is an individual loan or a corporate loan. The requirements include:
For individuals:
Bank Verification Number (BVN)
Passport photograph
Address
Salary account, pension account or tax ID
Employment letter
For SMEs /Businesses:
A copy of passport photograph
A means of identification (this could be drier's license, international passport, national passport)
Last six-month bank statement of account
Certificate of incorporation
Memorandum of association
Post-dated NUBAN cheques from the client
A suitable guarantor who would provide the following:

Letter of confirmation/employment
One undated NUBAN cheque
A copy of staff Identity Card
A filled guarantor form
Getting a fash cash loan is not by magic, you need to meet these requirements stated above, even though they may very slightly from one platform to the other.
However, A typical lending platform would state explicitly the various requirements you need to obtain a loan and the various kind of loan you are eligible for. You should always bear in mind the interest rate and loan tenure before making a choice of any lending platform.
You can get fast cash loans from sources such as:
Sokoloan
Paylater
Page financials
C24
Kiakia
Lydia.co
Start Credit etc.
Certain limitations may arise when it comes to getting fast cash loans, some of them include:
Eligibility: This is usually an issue when it comes to applying for loans from online lending platforms. The criteria to be considered eligible for loan differs from one platform to the other and depends on the amount of money you desire to borrow (in most cases). If your eligibility is not determined early enough, you may not gain access to the loan as fast as you should.
Early repayment: most lending platforms have the policy of increasing credit limits when you repay loans before the end of the loan tenure or when you repay just right on time. Aside from increasing the loan credit limit, some of them also grant you automatic access to borrow another loan immediately you repay your previous loan (on time). So if you don't repay on time you may not gain access on time.
Conclusion: when the need for fast cash arises and your bank account isn't funded with money, then you can take up a fast cash loan. This can be achieved by simply going online to apply for a quick loan from a reliable money lending platform.

Fast cash loans in Nigeria
rating:
4.5

/5 from

14

votes.